To cover large areas, a pod docked to a plane is an efficient and economical solution compared with a drone. L'Avion Jaune develops aircraft-quality systems that can be adapted to suit any aerial vehicle (microlight, plane, helicopter).
Deploying our instruments to serve your precise needs is our prime concern. While we have our own instrumented aeroplanes for missions in Europe, we also have simple solutions for applying our techniques anywhere in the world.
Compact, autonomous systems: for these operations, we have designed and built modular pods capable of carrying our sensor systems that can be adapted to numerous aircraft. The result of in-house research, these light, compact pods are now available to our customers with the same flexibility of use and ease of installation. By acquiring this kind of system, they can produce their own maps autonomously, thereby shortening the lead time from when the initial need is expressed to when the final piece of data comes up on the analysist's screen.
Crucial support: whenever we sell equipment, we also provide the training. Knowledge of air regulations, insurance, the principles of photogrammetric flights and the passage from image to map are all crucial to guarantee a successful transfer of technology. Support during the first missions, customer service in person or online and an open ear are important to ensure that our customers get what they come for – the integration of mapping techniques into their line of business.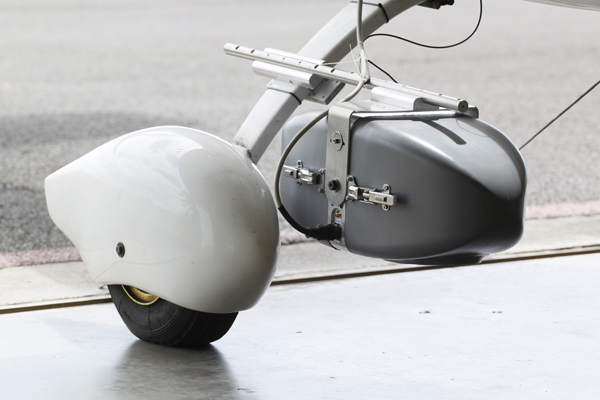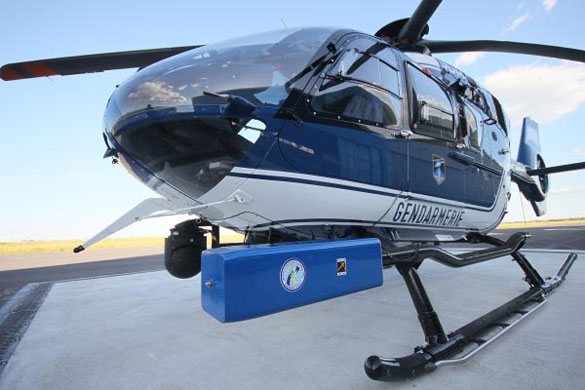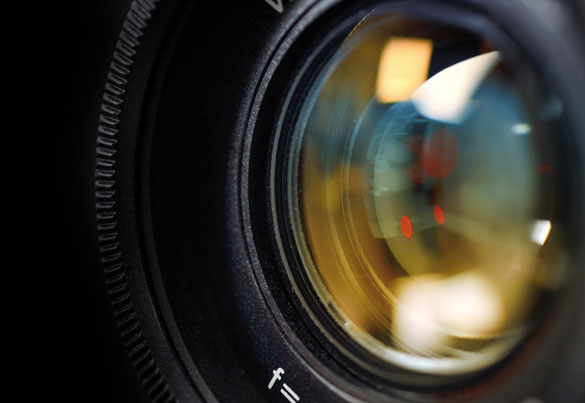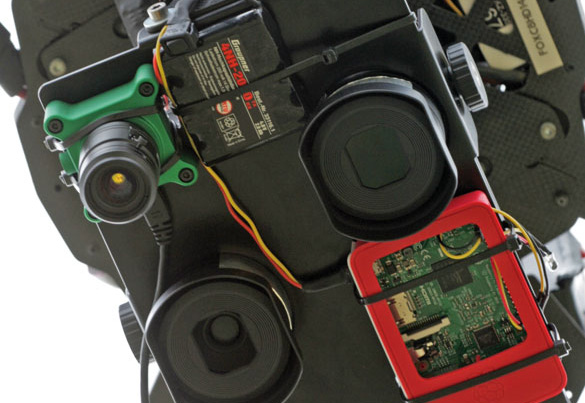 Flying planes, drones or kites only makes sense if they carry genuinely "useful" loads. Built into our aircraft are sensors of our own design, calculated according to customer specifications and surrounded by electronic and computer systems that together form intelligent systems: inertial navigation systems, high-precision GPS devices, and graphical interfaces for flight preparation and management.
These assemblies are designed cost-efficiently thanks to their reduced weight and more compact equipment, as well as lower component costs. Whereas in the 1960s it took a four-engine bomber to produce aerial photos, today a drone or light plane suffices.
Custom-built sensors: the infrared devices are made from professionally modified cameras with made-to-order optical components and providing a calibrated spectral response of 430-900nm. This enables us to cater to remote sensing requests, particularly for agronomic purposes and wetlands, by providing data suitable for the most advanced image-processing tasks. The same rigour applies both to the radiometric and geometric aspects of our images.
Aircraft for the sensors: whether they are fixed-wing or of the multi-rotor type, our drones are suitable for sites with surface areas of less than 2km². For covering larger surface areas, where using a drone is technically and economically unsuitable, we use light aircraft or helicopters. Despite the high hourly cost, they are incomparably more productive and deliver identical image quality. In other words, L'Avion Jaune always has the best eye for conducting observations on your behalf and the best economic solution for your projects.
Lidar for drones: spinoff from L'Avion Jaune's R&D,  YellowScan is a sister company marketing lidar for drones.