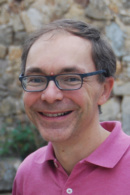 One of the founders of L'Avion Jaune, Michel has been its general manager since 2011. He supervises overall business with a boundless capacity for work and unflagging motivation. A qualified oceanographer with a mathematical mind, he is also an image technician, as well as an experienced and knowledgeable business manager.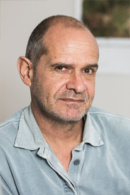 Our head of Development, Bruno is one of the founders of L'Avion Jaune. A qualified architect, modelist and photographer, his imagination is always primed and ready to be sparked by any new project that calls for a different way of doing things.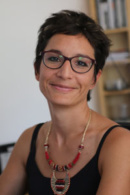 In charge of image processing, Marion has put in place an extremely efficient project management structure. Endowed with nerves of steel, she juggles with the numerous and complex photogrammetry software programmes and never drops a pixel without georeferencing it first.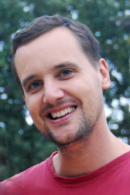 Our resident computer programmer, Thomas gets to grips with the knotty IT jungle, producing mapping applications that then take root in L'Avion Jaune's working methods.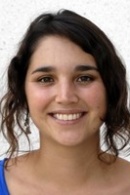 Marie is a knowledgeable environmental engineer, but that's not all: she is also a keen sailor. This explains how she can tack so skilfully between tasks that are many and varied, from project management to photo and lidar aerial missions and ecosystem mapping. For the love of nature and with a smile, at full sail!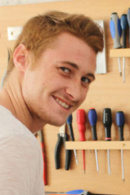 CAD designer and draughtsman John forms the crucial link in the quality and rigour of L'Avion Jaune's work. He is the one who, with energy and patience, turns draft projects into industry-ready products. He is also one of the pilots whose experience is growing at Mach 9.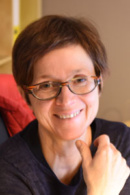 Our business and financial manager, Susanne takes care of the vital administrative tasks that keep L'Avion Jaune going with grit and good humour. Her artistic soul helps her take the minor and major hassles involved in this work in her stride.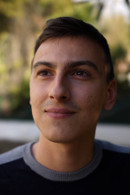 You might imagine the job of a geomatics engineer employed in the management of natural risks as somewhat stressful. Yet Benjamin remains calm and self-assured whatever the circumstances – indispensable qualities when walking over landslides, flying over cliffs and making 3D models of them.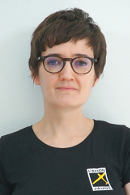 The life of a business is complicated. And so having someone who is skilled in sales management and administration is a valuable asset. Geneviève is that comprehensive and versatile person capable of bridging the gap between the technical and the administrative. Thanks to her, L'Avion Jaune responds accurately and swiftly.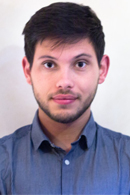 Innovation at L'Avion Jaune is a must : Yanis, engineer in embedded systems develops our new technologies. His inventions will help us improve in all aspects of our work.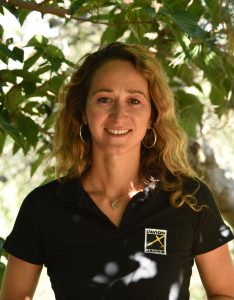 Pauline is part of our business team. Her enthusiasm and energy is bringing great new missions for the rest of the team!